Regular price
Sale price
$19.99
Unit price
per
Sale
Sold out
 

Great for shock absorption at the ball of your feet.

Helps with pressure distribution

Helps reduce callus formation at the ball of feet

Reduces impact at the metatarsal area ( ball of feet)

All day wear, comfortable & reusable

Secured by a toe attachment securing the metatarsal pad in place.

Easily conforms to ball of foot with easy due to gel material.

2 x metatarsal pads in each pack

Assists with relieving discomfort from : Mortons Neuroma , Bursitis , Capsulitis , Synovitis. Callus, Corns , High heel discomfort & Claw toes.

*** P O D I A T R I S T    A P P R O  V E D ***

Who should wear PodiMe Metatarsal Pads?
People who suffer from forefoot pain. Forefoot pain can be caused by, metatarsalgia, bursitis of the feet, rheumatoid arthritis, fat pad atrophy , claw toes ,neuromas, plantar warts & callous 
Can you run with PodiMe Metatarsal Pads?
Although Metatarsal Pads may help in relieving the pain. If you're experiencing pain from metatarsalgia, because of the high impact it puts directly on your ball of the foot, midfoot, and forefoot these will be beneficial. 
Can you wear Metatarsal Pads with an Orthotic?
Yes you can wear a Metatarsal pad with  an orthotic but the placing of the PodiMe Metatarsal Pads will matter in relation to the condition you are treating. It is recommended to check with your podiatrist where to place the metatarsal pads when wearing an orthotic as well.
Where do you place the PodiMe Metatarsal Pads?
PodiMe Metatarsal Pads are easy to apply and hold in place with a ring that fits over the second toe. The gel material makes the Podi Metatarsal Pad easy to conform to the distinct features of your ball of foot for personalized comfort.
Are PodiMe Metatarsal Pads Washable?
Yes PodiMe Metatarsal Pads are washable and easy to clean. They are easily hand washable with warm soapy water or an alcohol swab for a bacteria-free environment. Rinse and dry well before use.
Always read the label & use only as directed. If symptoms persist, please consult your healthcare practitioner.
View full details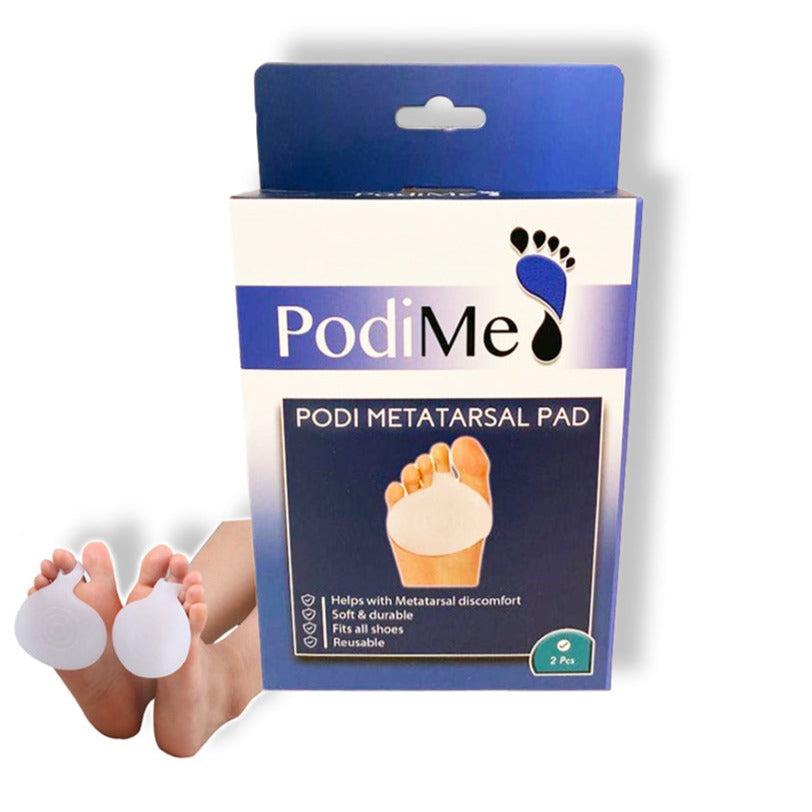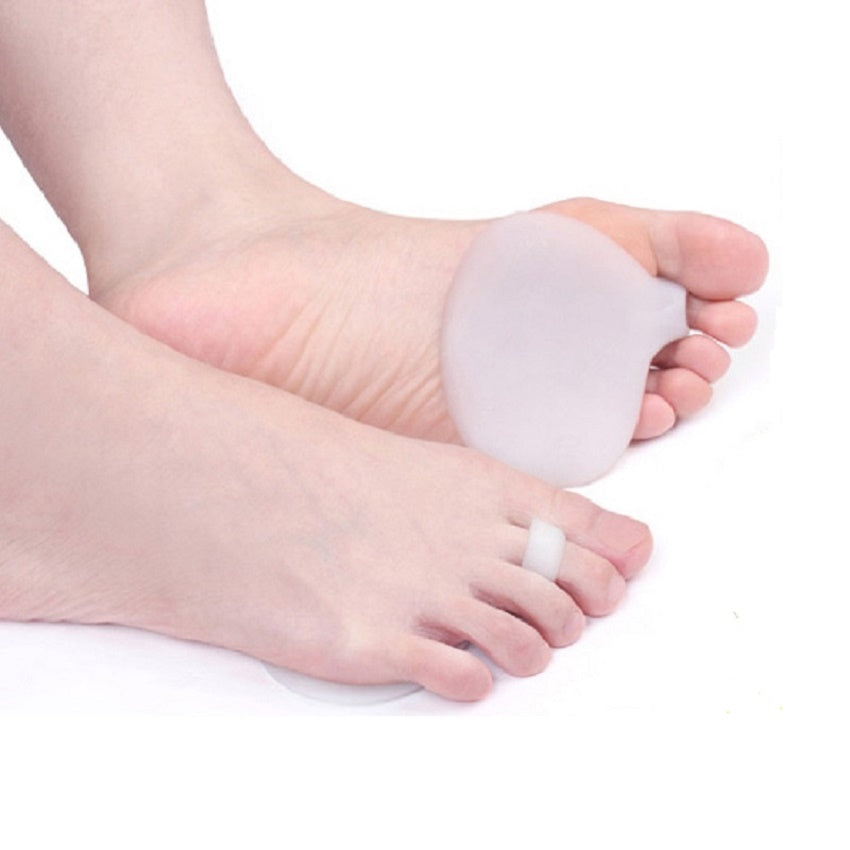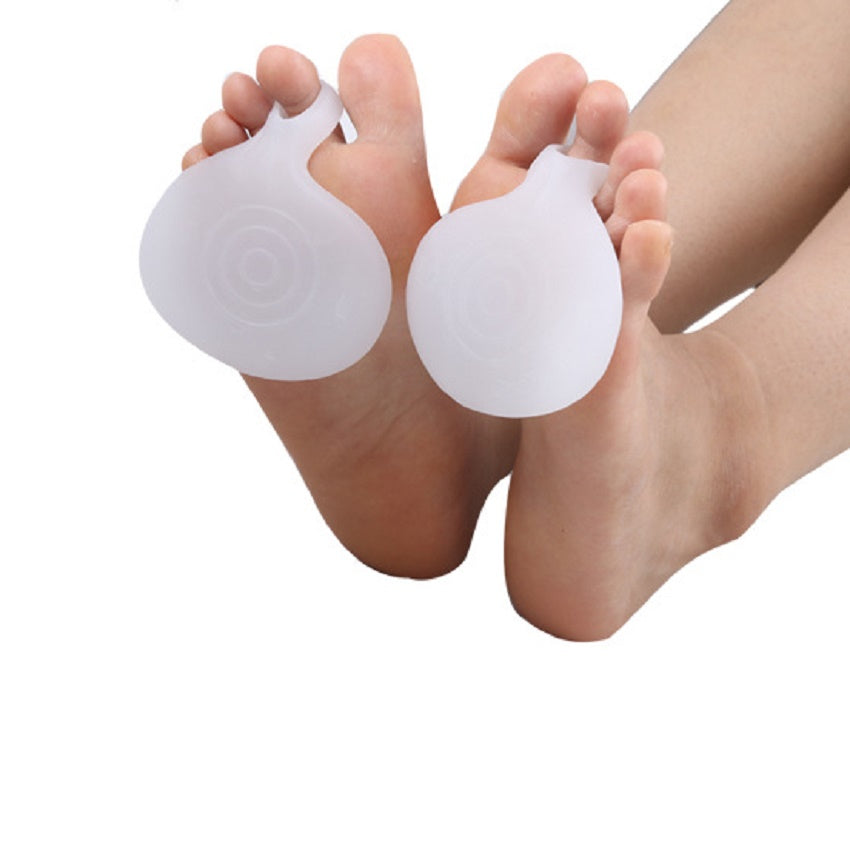 Real People.
Real Results